New York tech events, New York startup events, New York, Ansa Capital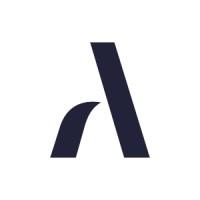 Ansa Capital @ New York

We are a group of techies and professionals, and the vision is for all of us to forge sustainable friendships, make new professional networks, learn together, and have meaningful interactions within the community!

Some rules and guidelines below. Feel free to ping any of the community leads about them!

Treat everyone respectfully, even when you are posting anonymously :)

Always be kind and supportive

Contribute by engaging with the community!

No spam, job-postings, or marketing material for services unless cleared with leads

No self-promotion without prior contributions unless cleared with leads

If you are interested to be a community lead or to be more involved with the group, please dm any of the community leads!


About Ansa Capital:
Ansa is an venture fund built to support founders as they scale. Our focus is on new markets, innovative distribution models, and modernizing legacy systems, serving as the hub of tomorrow's leading companies, operators and ideas. Our team and community of functional operators bring diverse perspectives and resources, helping the next generation of leaders win.

We compete where traditional firms structurally break — emerging categories, dated networks, and misalignment. Ansa makes high conviction, thesis-driven investments to build a focused portfolio.
1

Members

0

Attendees

0

Events

0

Superhosts