nyc tech events, nyc startup events, new york tech events, communities, events, tech, networking
about
Supermomos is NYC's premier platform for connecting with professional communities in technology, business, and finance. We're dedicated to bringing people together in real life to foster meaningful connections and knowledge exchange, all while facilitating the participation of female and underrepresented minority groups.
Curated communities of verified professionals
Quality connections with industry peers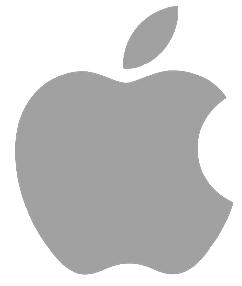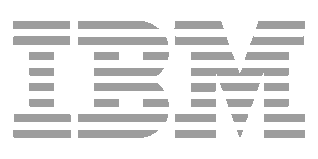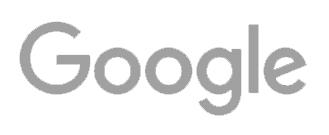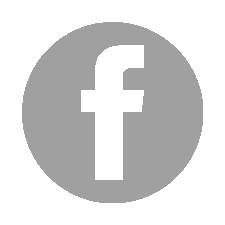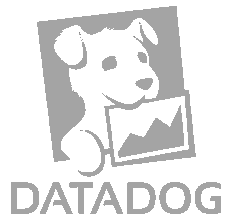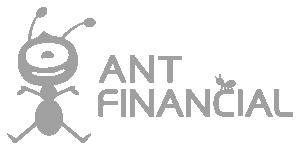 Socialize over
unique experiences.
Meet your community at a private dinner salon, rooftop happy hour, pizza party, yacht trip. Or over wine and cheese at an art gallery.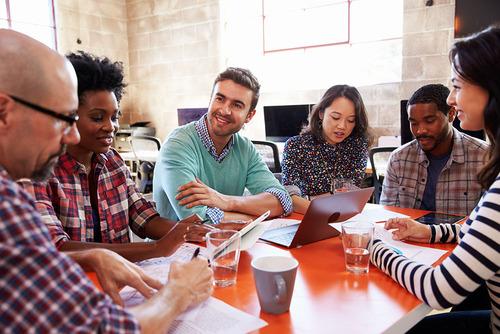 Learn from
each other.
Share success stories, challenges, personal journeys, knowledge. Glean wisdom from each person's unique set of expertise.
Sign up for an invite & our in-person events newsletter in your city!
Only meaningful connections
Highly Curated
Connect with industry peers located in the same city as you are
Social Gatherings
Organize and attend socials and salons within your curated communities
Quality Content
Knowledge sharing on topics specific to your profession and industry in intimate groups
Verified Profiles
Users are verified upon signing up. Toggle anonymity settings for in-app interactions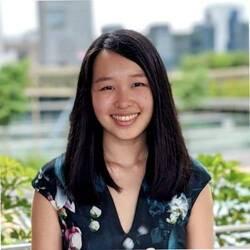 Amazing community
Supermomos is an amazing community of talented professionals! I've met contacts I've kept in touch with and I love to learn from them!
Elaine T
Product Technical Program Manager at Facebook