Scarsdale tech events, Scarsdale startup events, Central Park, New York, Picnic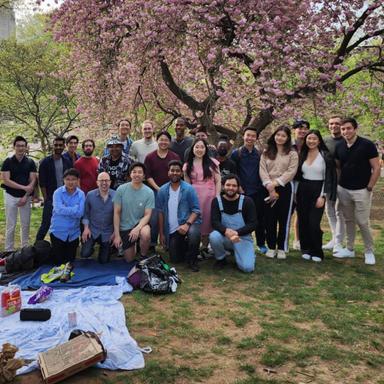 A Picnic Vibe
Hey everyone. Hope you've had a memorable summer and you've been enjoying yourselves.
I will be hosting a picnic that I hope can bring everyone together for a fun time as we say goodbye to the warm weather. Be you and bring your best selves. Interact with others who are interested in meeting new people and expanding their social circle. Bringing snacks, beverages, blankets and games to the event are
encouraged to broaden the experience.
Much appreciated and thank you all.

The location will be near
Le Pain Quotidien in Central Park, New York.

If you have any questions or concerns,
DM me on IG @Joshuarenealvarez.
1

Members

0

Attendees

0

Events

0

Superhosts