🚀 🤩

#DIVERSITY

🚀 🤩

#CULTURE

🚀 🤩

#FRIENDSHIP

🚀 🤩

#CURATED

🚀 🤩

#COMMUNITY

🚀 🤩

#IRL

🚀 🤩

#DIVERSITY

🚀 🤩

#CULTURE

🚀 🤩

#FRIENDSHIP

🚀 🤩

#CURATED

🚀 🤩

#COMMUNITY

🚀 🤩

#IRL

🚀 🤩

#DIVERSITY

🚀 🤩

#CULTURE

🚀 🤩

#FRIENDSHIP

🚀 🤩

#CURATED

🚀 🤩

#COMMUNITY

🚀 🤩

#IRL

🚀 🤩

#DIVERSITY

🚀 🤩

#CULTURE

🚀 🤩

#FRIENDSHIP

🚀 🤩

#CURATED

🚀 🤩

#COMMUNITY

🚀 🤩

#IRL

🚀 🤩

#DIVERSITY

🚀 🤩

#CULTURE

🚀 🤩

#FRIENDSHIP

🚀 🤩

#CURATED

🚀 🤩

#COMMUNITY

🚀 🤩

#IRL

🚀 🤩

#DIVERSITY

🚀 🤩

#CULTURE

🚀 🤩

#FRIENDSHIP

🚀 🤩

#CURATED

🚀 🤩

#COMMUNITY

🚀 🤩

#IRL

🚀 🤩

#DIVERSITY

🚀 🤩

#CULTURE

🚀 🤩

#FRIENDSHIP

🚀 🤩

#CURATED

🚀 🤩

#COMMUNITY

🚀 🤩

#IRL

🚀 🤩

#DIVERSITY

🚀 🤩

#CULTURE

🚀 🤩

#FRIENDSHIP

🚀 🤩

#CURATED

🚀 🤩

#COMMUNITY

🚀 🤩

#IRL

🚀 🤩

#DIVERSITY

🚀 🤩

#CULTURE

🚀 🤩

#FRIENDSHIP

🚀 🤩

#CURATED

🚀 🤩

#COMMUNITY

🚀 🤩

#IRL

🚀 🤩

#DIVERSITY

🚀 🤩

#CULTURE

🚀 🤩

#FRIENDSHIP

🚀 🤩

#CURATED

🚀 🤩

#COMMUNITY

🚀 🤩

#IRL
New York tech events, New York startup events, Biotechnology, Information Technology, Life Science
Longevity: Double Human Lifespan in the Next Decade?
Mon, Jun 26, 11:00 PM - 02:00 AM
Union Square (Union Square, New York, NY 10003, USA)
20 attendees
Hosted by: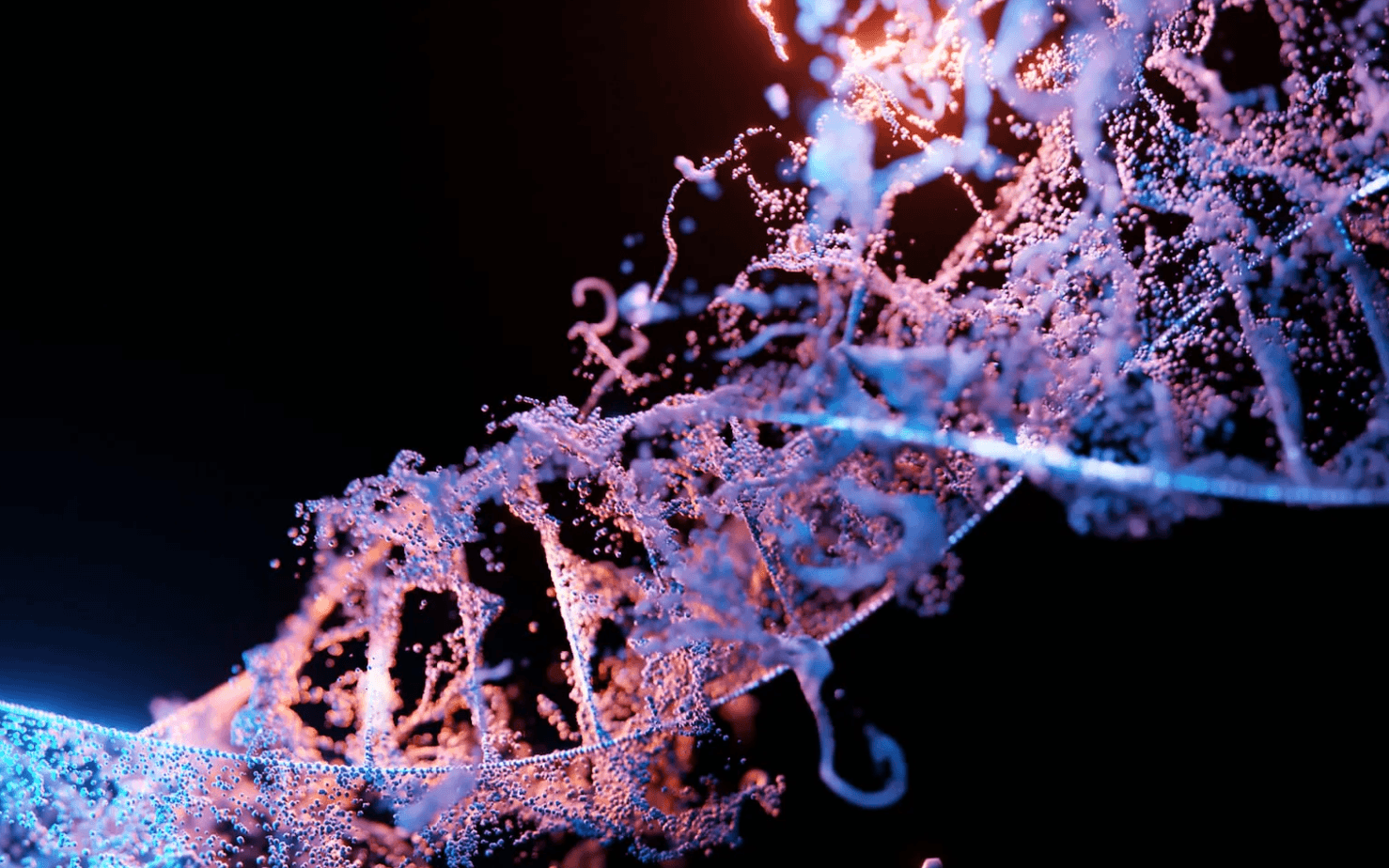 Join Rkey for an exclusive event in NYC, where we'll delve into the frontier of longevity research and technology. Through discussion and debate, together we'll explore if this decade holds the potential for groundbreaking advancements in slowing down or even reversing the aging process for humans.
​Connect with like-minded peers and industry experts, and share your thoughts and ideas on potential breakthroughs in the field. This event offers a unique opportunity to brainstorm and exchange cutting-edge research.
​If you're a student or recent graduate with a passion for longevity and biology, this event is tailor-made for you. This event will be held in Union Square, location details will be shared upon registration.
Please click the link (https://
lu.ma/blwg1tmd
) to join.