New York tech events, New York startup events, New York, MongoDB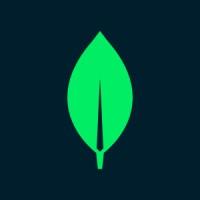 MongoDB @ New York
We are a group of techies and professionals, and the vision is for all of us to forge sustainable friendships, make new professional networks, learn together, and have meaningful interactions within the community!
Some rules and guidelines below. Feel free to ping any of the community leads about them!
Treat everyone respectfully, even when you are posting anonymously :)
Always be kind and supportive
Contribute by engaging with the community!
No spam, job-postings, or marketing material for services unless cleared with leads
No self-promotion without prior contributions unless cleared with leads
If you are interested to be a community lead or to be more involved with the group, please dm any of the community leads!
About MongoDB:
Headquartered in New York, MongoDB's mission is to empower innovators to create, transform, and disrupt industries by unleashing the power of software and data. Built by developers, for developers, our developer data platform is a database with an integrated set of related services that allow development teams to address the growing requirements for today's wide variety of modern applications, all in a unified and consistent user experience. MongoDB has tens of
thousands of customers in over 100 countries. The MongoDB database platform has been downloaded hundreds of millions of times since 2007, and there have been millions of builders trained through MongoDB University courses. To learn more, visit
mongodb.com.
1

Members

0

Attendees

0

Events

0

Superhosts