New York tech events, New York startup events, New York, Onfido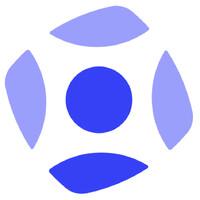 Onfido @ New York

We are a group of techies and professionals, and the vision is for all of us to forge sustainable friendships, make new professional networks, learn together, and have meaningful interactions within the community!

Some rules and guidelines below. Feel free to ping any of the community leads about them!

Treat everyone respectfully, even when you are posting anonymously :)

Always be kind and supportive

Contribute by engaging with the community!

No spam, job-postings, or marketing material for services unless cleared with leads

No self-promotion without prior contributions unless cleared with leads

If you are interested to be a community lead or to be more involved with the group, please dm any of the community leads!


About Onfido:
Onfido makes digital identity simple. We make it easy for people to access services by digitally verifying them using its Real Identity Platform. The platform allows businesses to tailor verification methods to individual user and market needs in a no-code, orchestration layer – combining the right mix of document and biometric verifications, trusted data sources, and passive fraud signals to meet their risk, friction and regulatory requirements.

Onfido Atlas™ AI powers the platform's fully-automated, end-to-end identity verification. Developed in-house for over 10 years, it's how Onfido ensures its analysis is fair, fast and accurate.
1

Members

0

Attendees

0

Events

0

Superhosts