New York tech events, New York startup events, New York, Plaid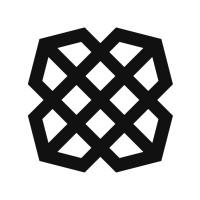 Plaid @ New York

We are a group of techies and professionals, and the vision is for all of us to forge sustainable friendships, make new professional networks, learn together, and have meaningful interactions within the community!

Some rules and guidelines below. Feel free to ping any of the community leads about them!

Treat everyone respectfully, even when you are posting anonymously :)

Always be kind and supportive

Contribute by engaging with the community!

No spam, job-postings, or marketing material for services unless cleared with leads

No self-promotion without prior contributions unless cleared with leads

If you are interested to be a community lead or to be more involved with the group, please dm any of the community leads!


About Plaid:
Plaid is a data network that powers the tools millions of people rely on to live a healthier financial life. Plaid works with thousands of companies like Venmo, SoFi, and Betterment, several of the Fortune 500, and many of the largest banks to make it easy for people to connect their financial accounts to the apps and services they want to use. Plaid's network covers more than 12,000 financial institutions across the US, Canada, UK and Europe. Headquartered in San Francisco, the company was founded in 2013 by Zach Perret and William Hockey.
1

Members

0

Attendees

0

Events

0

Superhosts