New York tech events, New York startup events, Venture Studio
AI x Web3 Cofounders Dinner
Fri, Nov 17, 11:30 PM - 02:30 AM
Hudson Yards
8 attendees
Full
Hosted by: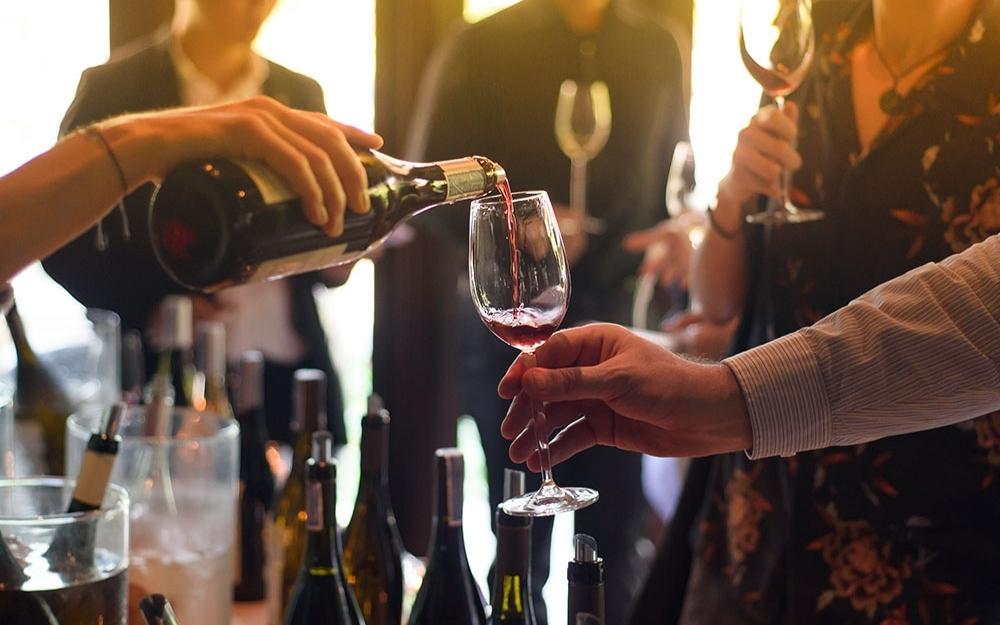 BondST at Hudson Yards has recently opened, offering delightful Japanese-inspired cuisine. This dinner gathering is designed for future cofounders in the AI, Web3, and investment spaces. Whether you're an engineer, product leader, data scientist, researcher, attorney, serial entrepreneur, or investor, this event is an opportunity to meet potential cofounders, expand your network, or share your vision.
You're welcome to join us whether you already have an idea or are still in the ideation phase. Our attendees range from those actively launching ventures to those just starting to form their ideas. The only requirement is an aspiration to build something new from scratch. Please note that the dinner is not sponsored.
If you're unable to join us this time but would like to stay connected, please fill out this form (
https://forms.gle/WcgjQEpFQWqiJgpP8
). By understanding your interests and expertise, we aim to match you with ideal collaborators at our future events.