New York tech events, New York startup events, Startup, Social, Founder, Tech, Professional Networking, Community, Cloud Management, Private Social Networking, Cloud, AWS
AWS Enthusiasts | NYC >> Tech & Cloud Mixer
Fri, Dec 15, 10:30 PM - 01:00 AM
Lower Manhattan
70 attendees
Hosted by: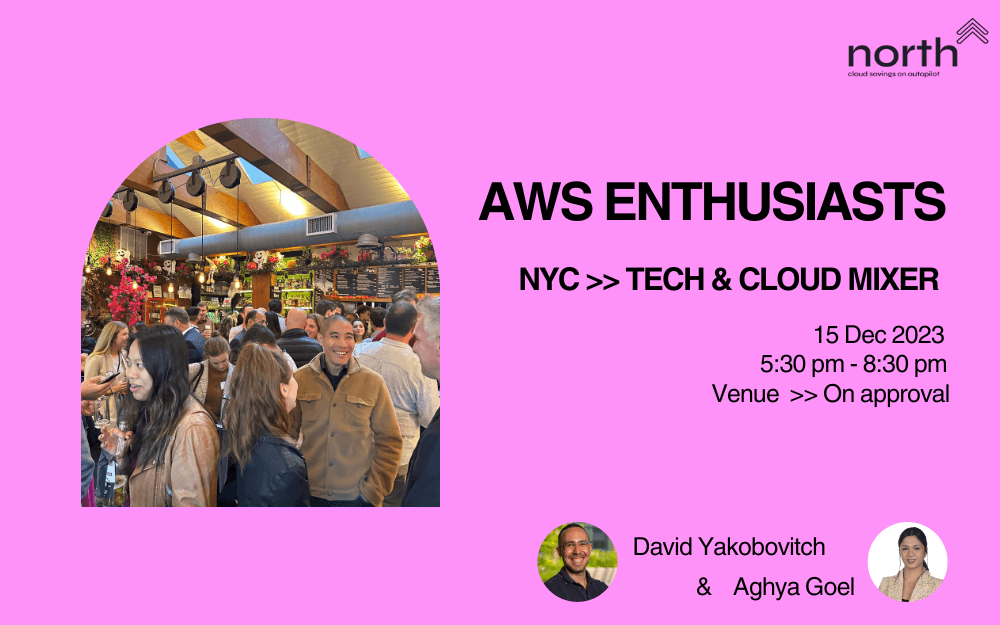 Join us for an after-work happy hour social in Downtown Manhattan! We'll get together at 5:30pm on December 15th to chat, drink, and connect on everything cloud.

It will be a cool, spacious bar and low-key vibe, and will boast more draft beers, countless cans, and a wide variety of cocktails.

Venue to be emailed on approval.

Excited to meet you all.