🚀 🤩

#DIVERSITY

🚀 🤩

#CULTURE

🚀 🤩

#FRIENDSHIP

🚀 🤩

#CURATED

🚀 🤩

#COMMUNITY

🚀 🤩

#IRL

🚀 🤩

#DIVERSITY

🚀 🤩

#CULTURE

🚀 🤩

#FRIENDSHIP

🚀 🤩

#CURATED

🚀 🤩

#COMMUNITY

🚀 🤩

#IRL

🚀 🤩

#DIVERSITY

🚀 🤩

#CULTURE

🚀 🤩

#FRIENDSHIP

🚀 🤩

#CURATED

🚀 🤩

#COMMUNITY

🚀 🤩

#IRL

🚀 🤩

#DIVERSITY

🚀 🤩

#CULTURE

🚀 🤩

#FRIENDSHIP

🚀 🤩

#CURATED

🚀 🤩

#COMMUNITY

🚀 🤩

#IRL

🚀 🤩

#DIVERSITY

🚀 🤩

#CULTURE

🚀 🤩

#FRIENDSHIP

🚀 🤩

#CURATED

🚀 🤩

#COMMUNITY

🚀 🤩

#IRL

🚀 🤩

#DIVERSITY

🚀 🤩

#CULTURE

🚀 🤩

#FRIENDSHIP

🚀 🤩

#CURATED

🚀 🤩

#COMMUNITY

🚀 🤩

#IRL

🚀 🤩

#DIVERSITY

🚀 🤩

#CULTURE

🚀 🤩

#FRIENDSHIP

🚀 🤩

#CURATED

🚀 🤩

#COMMUNITY

🚀 🤩

#IRL

🚀 🤩

#DIVERSITY

🚀 🤩

#CULTURE

🚀 🤩

#FRIENDSHIP

🚀 🤩

#CURATED

🚀 🤩

#COMMUNITY

🚀 🤩

#IRL

🚀 🤩

#DIVERSITY

🚀 🤩

#CULTURE

🚀 🤩

#FRIENDSHIP

🚀 🤩

#CURATED

🚀 🤩

#COMMUNITY

🚀 🤩

#IRL

🚀 🤩

#DIVERSITY

🚀 🤩

#CULTURE

🚀 🤩

#FRIENDSHIP

🚀 🤩

#CURATED

🚀 🤩

#COMMUNITY

🚀 🤩

#IRL
New York tech events, New York startup events, Founder, Professional Networking, Coworking, Community
Coworking Meetup at WeWork in Midtown, NYC (Times Square)
Thu, Dec 21, 02:30 PM - 11:30 PM
WeWork 1460 Broadway, New York, NY 10036, USA
20 attendees
Hosted by: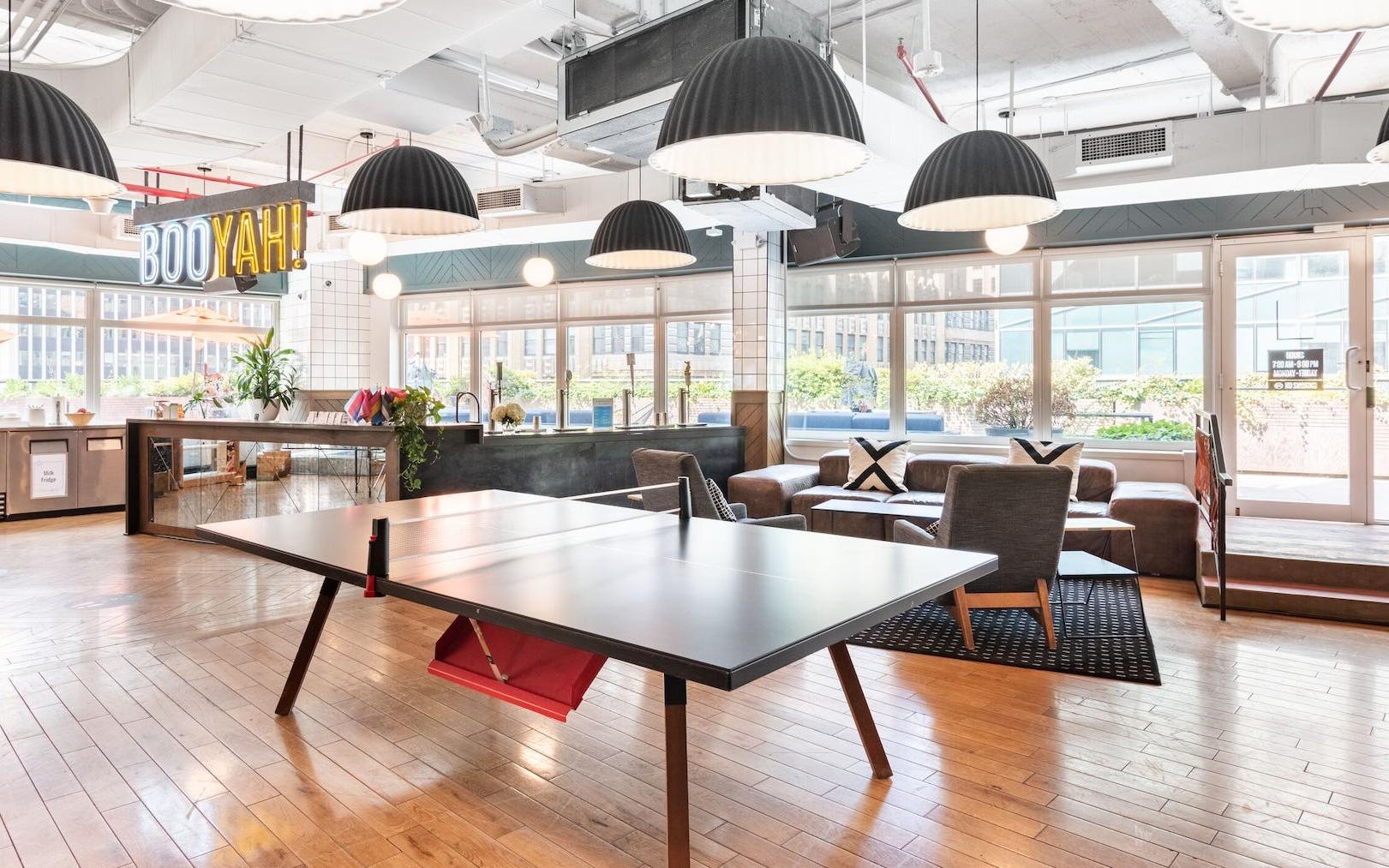 ​Join us for a vibrant day of networking and coworking at WeWork in the heart of Midtown New York, just a stone's throw from Times Square. This event provides the ideal setting to power through your work, forge meaningful connections with fellow professionals, and immerse yourself in a dynamic community. It's the perfect opportunity for freelancers, startup founders, or members of a remote team.

​Throughout the day, we've set aside time for networking and idea sharing, with a pause around midday to grab lunch. So, come armed with your laptop, notepad, creative flair, and readiness to seize this coworking day, and don't forget to check out the rooftop terrace overlooking Times Square :)

​Can't wait to see you there, and let's make this coworking day a productive and enjoyable one!

​You can come at any point between 9:00am - 6.30pm

​Feel free to bring your own lunch or there are plenty of options nearby.

​​We'll have lunch together around 12:30-1:30pm

​Not to mention, let's join in the regular happy hour happening from 3:00 PM!

​---------------------------------------------------------

​WeWork Access / Day Pass

​IMPORTANT!

While the event itself is free, you need to be a WeWork member or purchase a day pass to take part.

​Step 1: either

​​​Have a WeWork Membership and book a desk

​​​OR get a Day Pass ($30)

​​​Step 2:

​​​Swipe your card or show your day pass & ID to the reception and take the elevator

​​​-----------------------------------------------------------

​​📷 Please note that photos & videos may be taken during this event and shared on event pages or social media.