🚀 🤩

#DIVERSITY

🚀 🤩

#CULTURE

🚀 🤩

#FRIENDSHIP

🚀 🤩

#CURATED

🚀 🤩

#COMMUNITY

🚀 🤩

#IRL

🚀 🤩

#DIVERSITY

🚀 🤩

#CULTURE

🚀 🤩

#FRIENDSHIP

🚀 🤩

#CURATED

🚀 🤩

#COMMUNITY

🚀 🤩

#IRL

🚀 🤩

#DIVERSITY

🚀 🤩

#CULTURE

🚀 🤩

#FRIENDSHIP

🚀 🤩

#CURATED

🚀 🤩

#COMMUNITY

🚀 🤩

#IRL

🚀 🤩

#DIVERSITY

🚀 🤩

#CULTURE

🚀 🤩

#FRIENDSHIP

🚀 🤩

#CURATED

🚀 🤩

#COMMUNITY

🚀 🤩

#IRL

🚀 🤩

#DIVERSITY

🚀 🤩

#CULTURE

🚀 🤩

#FRIENDSHIP

🚀 🤩

#CURATED

🚀 🤩

#COMMUNITY

🚀 🤩

#IRL

🚀 🤩

#DIVERSITY

🚀 🤩

#CULTURE

🚀 🤩

#FRIENDSHIP

🚀 🤩

#CURATED

🚀 🤩

#COMMUNITY

🚀 🤩

#IRL

🚀 🤩

#DIVERSITY

🚀 🤩

#CULTURE

🚀 🤩

#FRIENDSHIP

🚀 🤩

#CURATED

🚀 🤩

#COMMUNITY

🚀 🤩

#IRL

🚀 🤩

#DIVERSITY

🚀 🤩

#CULTURE

🚀 🤩

#FRIENDSHIP

🚀 🤩

#CURATED

🚀 🤩

#COMMUNITY

🚀 🤩

#IRL

🚀 🤩

#DIVERSITY

🚀 🤩

#CULTURE

🚀 🤩

#FRIENDSHIP

🚀 🤩

#CURATED

🚀 🤩

#COMMUNITY

🚀 🤩

#IRL

🚀 🤩

#DIVERSITY

🚀 🤩

#CULTURE

🚀 🤩

#FRIENDSHIP

🚀 🤩

#CURATED

🚀 🤩

#COMMUNITY

🚀 🤩

#IRL
New York tech events, New York startup events, Founder, Community, Professional Networking, Coworking
Coworking Meetup at WeWork in Downtown NYC
Thu, Oct 26, 01:30 PM - 10:30 PM
WeWork Office Space & Coworking, 115 Broadway, New York, NY 10006, USA
20 attendees
Hosted by: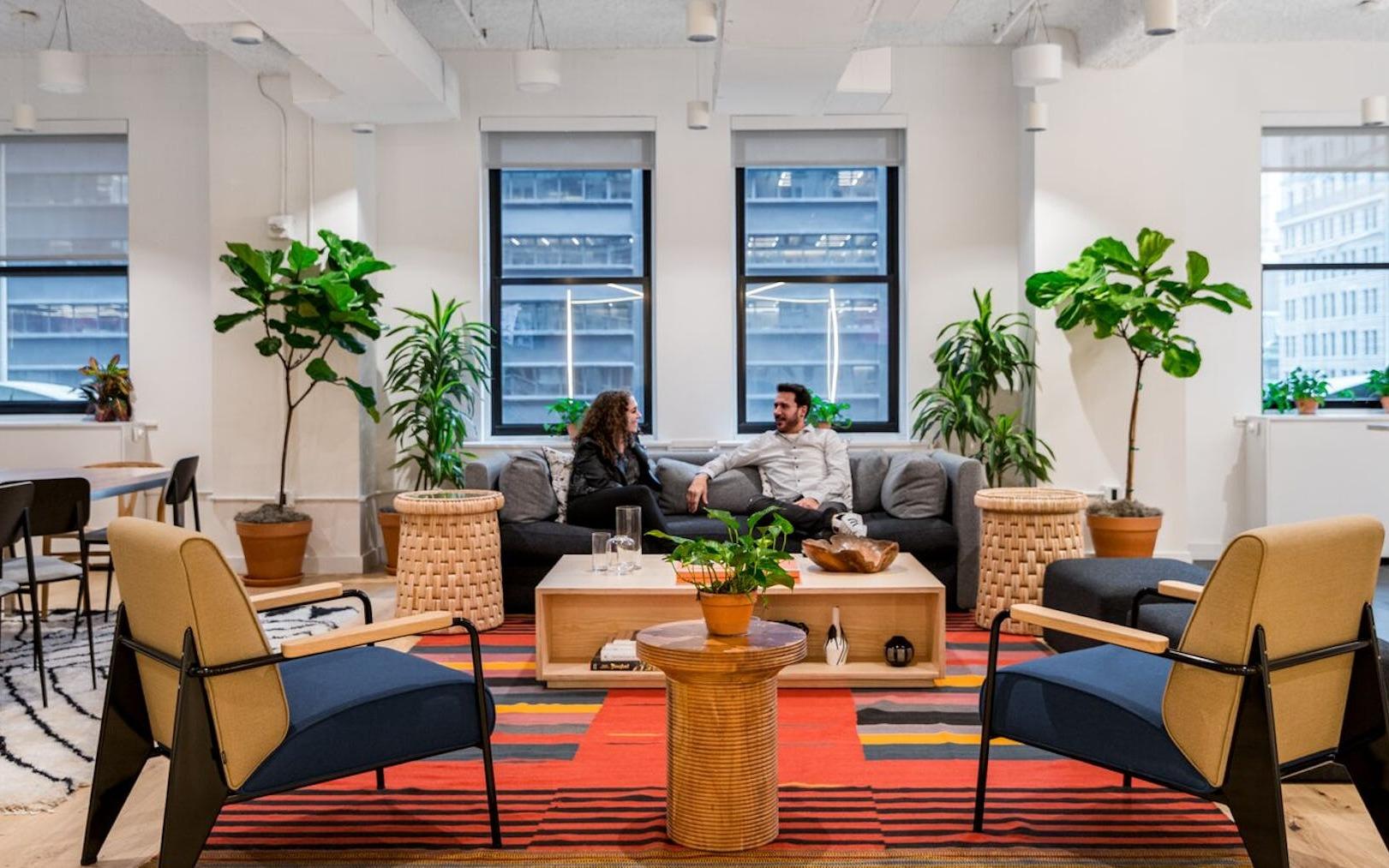 ​Immerse yourself in a day of productivity and networking at the vibrant WeWork 115 Broadway, located in the heart of New York's financial district. Get your tasks done, forge connections, and experience the buzz of a diverse professional community, all within a beautifully designed neo-Gothic building.

​Whether a freelancer, startup entrepreneur, or remote team player, you'll have the chance to network, brainstorm, take part in a midday lunch break, and even a 3:30pm regular happy hour organized by WeWork!

​So pack your laptop, creativity, and energy, and prepare for a fulfilling coworking experience.

​You can come at any point between 9:00am - 6.30pm.

​Feel free to bring your own lunch or there are plenty of options nearby.

​We'll have lunch together around 12:30-1:30pm

​Not to mention, let's join in the regular happy hour happening from 3:30 PM!

​​-----------------------------------------------------------

​WeWork Access / Day Pass

​IMPORTANT!

​While the event itself is free, you need to be a WeWork member or purchase a day pass to take part.

​Step 1: either

​​​Have a WeWork Membership and book a desk

​​​OR get a Day Pass ($30)

​​​Step 2:

​​​Swipe your member card at on the turnstile

​OR show your ID & day pass with the QR code to the reception (don't forget your ID!)

​​​-----------------------------------------------------------

​📷 Please note that photos & videos will be taken during this event and posted on public social media accounts.