🚀 🤩

#DIVERSITY

🚀 🤩

#CULTURE

🚀 🤩

#FRIENDSHIP

🚀 🤩

#CURATED

🚀 🤩

#COMMUNITY

🚀 🤩

#IRL

🚀 🤩

#DIVERSITY

🚀 🤩

#CULTURE

🚀 🤩

#FRIENDSHIP

🚀 🤩

#CURATED

🚀 🤩

#COMMUNITY

🚀 🤩

#IRL

🚀 🤩

#DIVERSITY

🚀 🤩

#CULTURE

🚀 🤩

#FRIENDSHIP

🚀 🤩

#CURATED

🚀 🤩

#COMMUNITY

🚀 🤩

#IRL

🚀 🤩

#DIVERSITY

🚀 🤩

#CULTURE

🚀 🤩

#FRIENDSHIP

🚀 🤩

#CURATED

🚀 🤩

#COMMUNITY

🚀 🤩

#IRL

🚀 🤩

#DIVERSITY

🚀 🤩

#CULTURE

🚀 🤩

#FRIENDSHIP

🚀 🤩

#CURATED

🚀 🤩

#COMMUNITY

🚀 🤩

#IRL

🚀 🤩

#DIVERSITY

🚀 🤩

#CULTURE

🚀 🤩

#FRIENDSHIP

🚀 🤩

#CURATED

🚀 🤩

#COMMUNITY

🚀 🤩

#IRL

🚀 🤩

#DIVERSITY

🚀 🤩

#CULTURE

🚀 🤩

#FRIENDSHIP

🚀 🤩

#CURATED

🚀 🤩

#COMMUNITY

🚀 🤩

#IRL

🚀 🤩

#DIVERSITY

🚀 🤩

#CULTURE

🚀 🤩

#FRIENDSHIP

🚀 🤩

#CURATED

🚀 🤩

#COMMUNITY

🚀 🤩

#IRL

🚀 🤩

#DIVERSITY

🚀 🤩

#CULTURE

🚀 🤩

#FRIENDSHIP

🚀 🤩

#CURATED

🚀 🤩

#COMMUNITY

🚀 🤩

#IRL

🚀 🤩

#DIVERSITY

🚀 🤩

#CULTURE

🚀 🤩

#FRIENDSHIP

🚀 🤩

#CURATED

🚀 🤩

#COMMUNITY

🚀 🤩

#IRL
New York tech events, New York startup events, Games, Serious Games, Astronomy, Data Science, Information Technology
Estimathon
Thu, Jun 22, 10:30 PM - 01:00 AM
Union Square (Union Square, New York, NY 10003, USA)
20 attendees
Hosted by: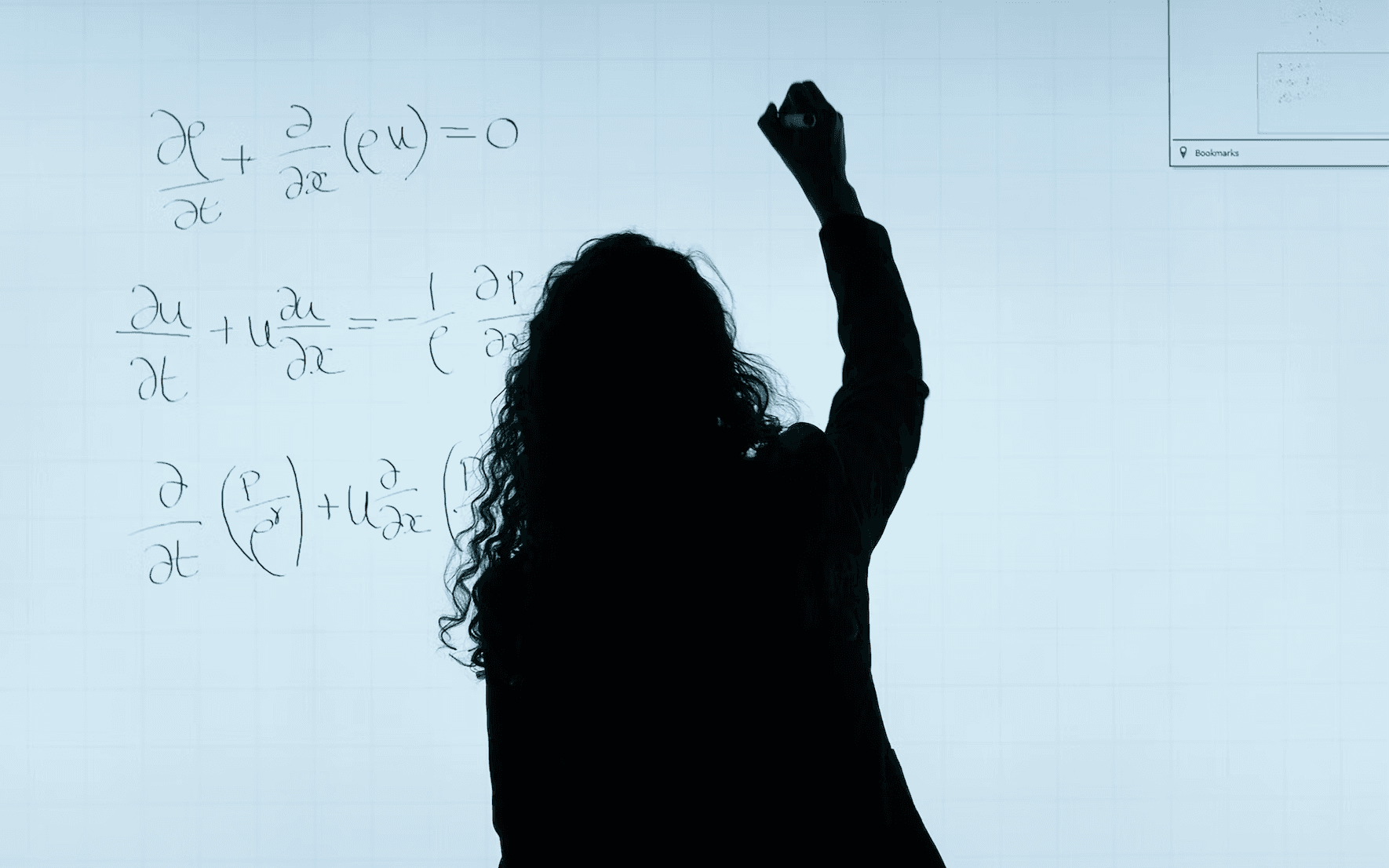 ​Join Rkey for an evening that will stretch your mind and challenge you to think in unconventional ways. ​​We are inviting you to participate in a unique estimation challenge called an Estimathon. This is a team-based contest that combines trivia, game theory, and mathematical thinking, complex logic and problem solving.
Teams of 3-5 people will have 45 minutes to work on a set of 13 estimation problems, the winning team being the one with the best set of estimates. We will host two rounds of problems. The winning team will receive a free Barry's Bootcamp class and a Starbucks gift card.
​​​If you're interested in problem solving or you believe you have a good intuition, then join us for a fun night and see how you measure up against Venture Capitalists, Software Engineers, and other participants.
You can either register with a pre-formed team (a company, university group, friend group, etc.) or request an invite as an individual.
Click the link (https://
lu.ma/4s640d59
) to register.