New York tech events, New York startup events, Product, Engineering, Marketing, Design, Founder, Strategy, Investor, Sales & BD, Finance, Strategy & Business Operations, Data Science, Venture Capital, Business Operations, Business Intelligence, Community
Female Founders Fellowship
Mon, Jun 12, 09:30 PM - 09:30 PM
virtual and in person!
500 attendees
Hosted by:
Product
Engineering
Marketing
Design
Founder
Strategy
Investor
Sales & BD
Finance
Strategy & Business Operations
Data Science
Venture Capital
Business Operations
Business Intelligence
Community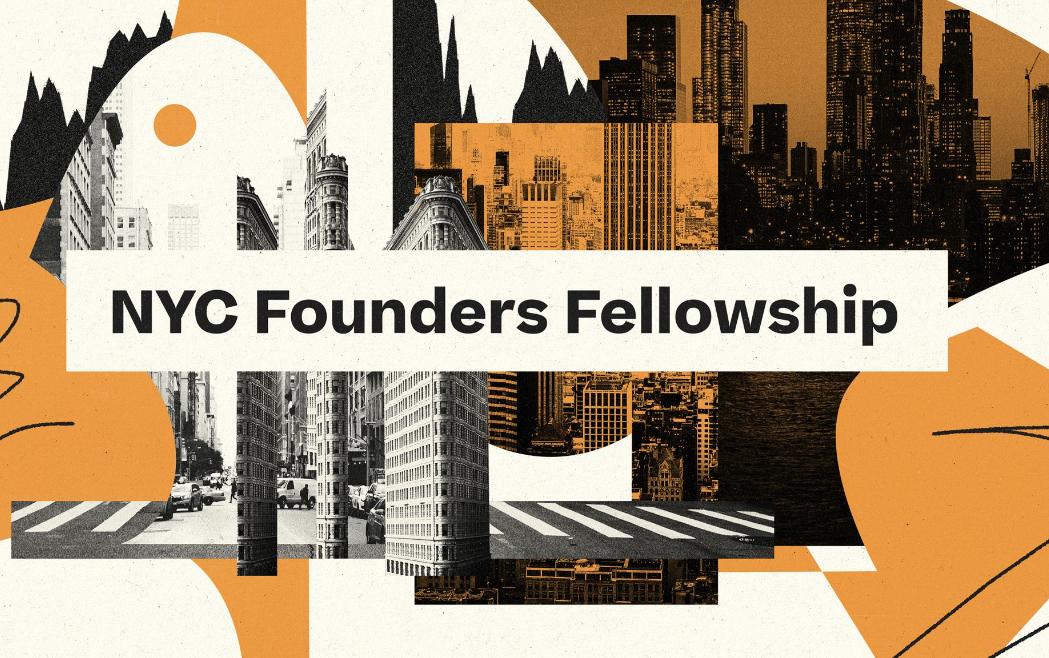 Applications just went live for Cohort 8 of Primary's Founders Fellowship. Excitingly, this next cohort will focus exclusively on women founders.
Primary's fellowship is designed to support the earliest stage founders in NYC and is part-time, free and no-equity. Applications are officially open here:
https://primaryvc.typeform.com/to/xsQgnimo