🚀 🤩

#DIVERSITY

🚀 🤩

#CULTURE

🚀 🤩

#FRIENDSHIP

🚀 🤩

#CURATED

🚀 🤩

#COMMUNITY

🚀 🤩

#IRL

🚀 🤩

#DIVERSITY

🚀 🤩

#CULTURE

🚀 🤩

#FRIENDSHIP

🚀 🤩

#CURATED

🚀 🤩

#COMMUNITY

🚀 🤩

#IRL

🚀 🤩

#DIVERSITY

🚀 🤩

#CULTURE

🚀 🤩

#FRIENDSHIP

🚀 🤩

#CURATED

🚀 🤩

#COMMUNITY

🚀 🤩

#IRL

🚀 🤩

#DIVERSITY

🚀 🤩

#CULTURE

🚀 🤩

#FRIENDSHIP

🚀 🤩

#CURATED

🚀 🤩

#COMMUNITY

🚀 🤩

#IRL

🚀 🤩

#DIVERSITY

🚀 🤩

#CULTURE

🚀 🤩

#FRIENDSHIP

🚀 🤩

#CURATED

🚀 🤩

#COMMUNITY

🚀 🤩

#IRL

🚀 🤩

#DIVERSITY

🚀 🤩

#CULTURE

🚀 🤩

#FRIENDSHIP

🚀 🤩

#CURATED

🚀 🤩

#COMMUNITY

🚀 🤩

#IRL

🚀 🤩

#DIVERSITY

🚀 🤩

#CULTURE

🚀 🤩

#FRIENDSHIP

🚀 🤩

#CURATED

🚀 🤩

#COMMUNITY

🚀 🤩

#IRL

🚀 🤩

#DIVERSITY

🚀 🤩

#CULTURE

🚀 🤩

#FRIENDSHIP

🚀 🤩

#CURATED

🚀 🤩

#COMMUNITY

🚀 🤩

#IRL

🚀 🤩

#DIVERSITY

🚀 🤩

#CULTURE

🚀 🤩

#FRIENDSHIP

🚀 🤩

#CURATED

🚀 🤩

#COMMUNITY

🚀 🤩

#IRL

🚀 🤩

#DIVERSITY

🚀 🤩

#CULTURE

🚀 🤩

#FRIENDSHIP

🚀 🤩

#CURATED

🚀 🤩

#COMMUNITY

🚀 🤩

#IRL
New York tech events, New York startup events, Fashion, Design, 3D Technology
Local Entrepreneurs Designers Event
Tue, Jun 27, 10:00 PM - 12:00 AM
Tavern On the Green (W 67th St, New York, NY 10023, USA)
20 attendees
Hosted by: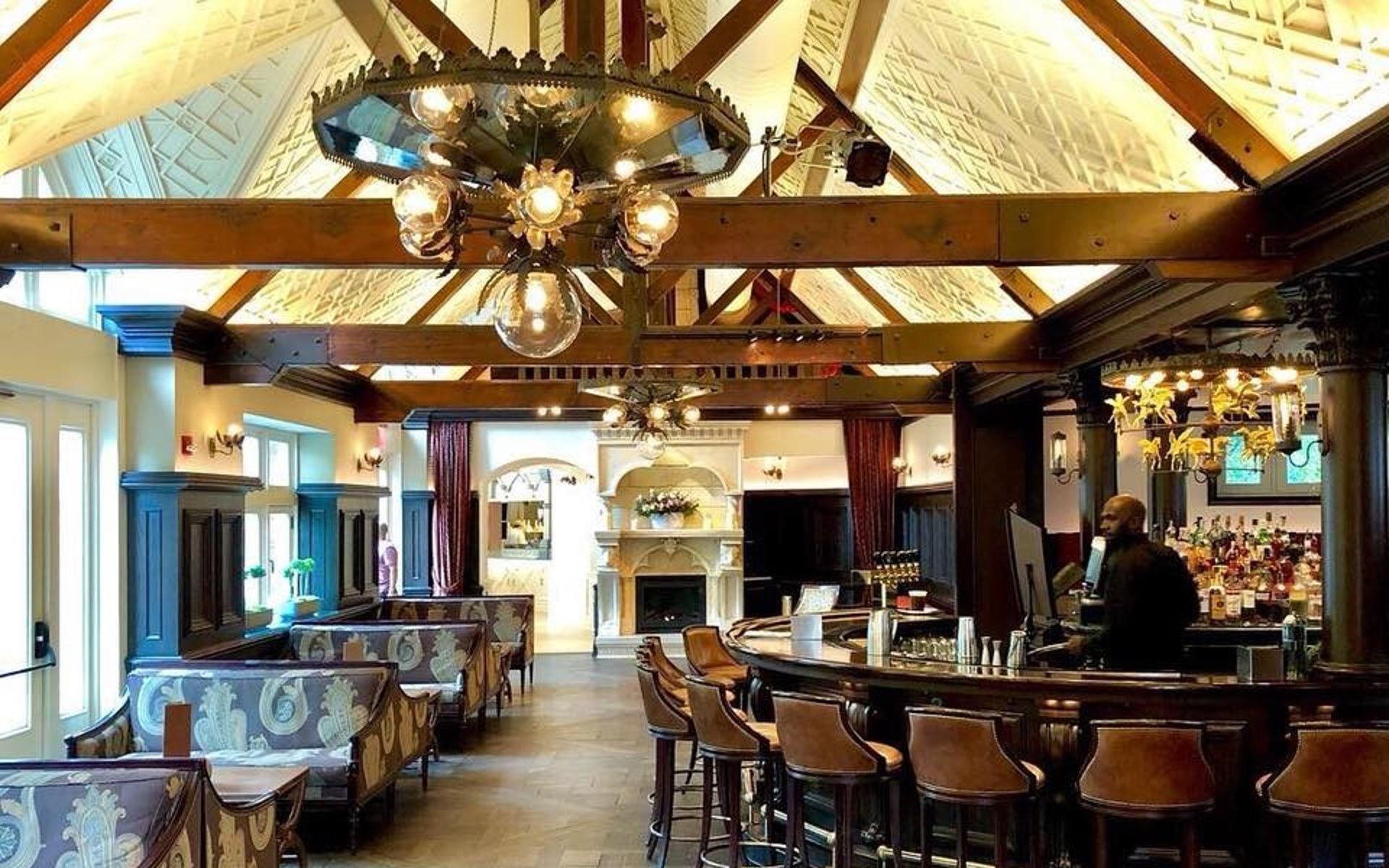 Join us for a fun social event to bring together local designers in our community. Get ready to experience an evening filled with positive vibes, meaningful connections, and exciting collaboration opportunities!

Dress code: smart casual

Date: June, 27, 2023.

Time: 6p to 8p

Address: Tavern On The Green

Our goal is to create a supportive circle of like-minded individuals who share the passion for designing and entrepreneurship and understand the challenges and triumphs that come with it. This event will provide a relaxed and enjoyable atmosphere for you to unwind, connect, and collaborate with fellow entrepreneurs.


Expect an evening brimming with inspiration! Whether you're a seasoned designer or just starting out, this event offers a platform for you to exchange ideas, share experiences, and explore potential collaborations.


To secure your spot, kindly RSVP by Wednesday, June 21. Spaces are limited.


We genuinely look forward to welcoming you and creating a thriving community of entrepreneurs.


We encourage you to bring your business cards, ideas, and enthusiasm to make the most of this event.