New York tech events, New York startup events, Art, brunch, poetry
Lyrical Roar: An Art & Poetry Brunch
Sat, Nov 18, 05:00 PM - 07:00 PM
Ivy Brown Gallery (675 Hudson St, New York, NY 10014, USA)
12 attendees
Hosted by: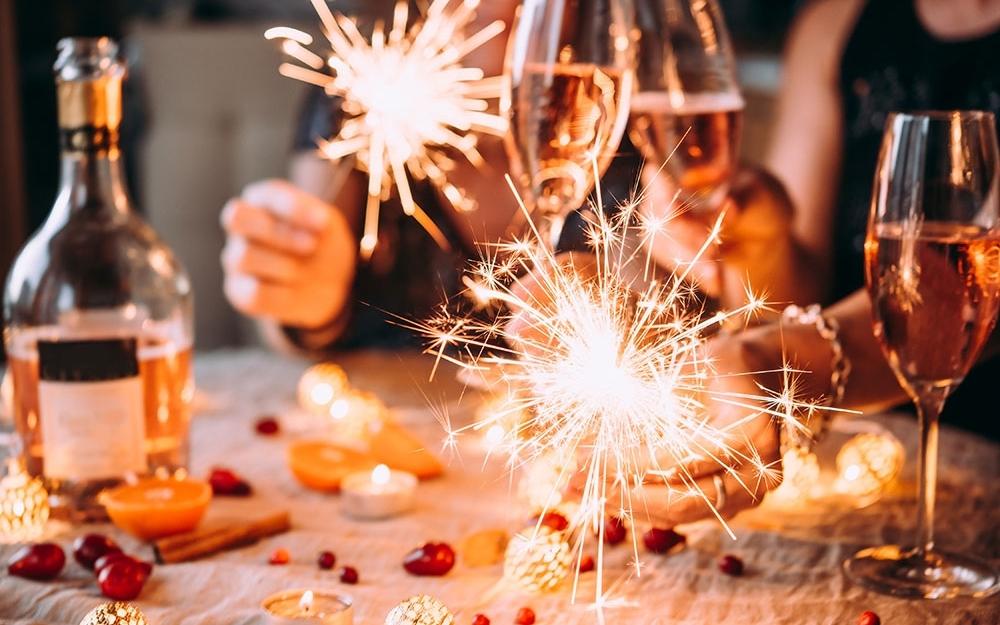 ⭐️ You are formally invited to an Art & Poetry Brunch in celebration of Serene Bocchino's Lyrical Roar exhibit with poetry by George Nelson Preston!

Co-hosted by Women of Culture and Julie Zhu.

​Please RSVP; space is limited.

​Event Details:

​​📅 Date: November 18, 2023

​​⏰ Time: 12:00 pm - 2:00 pm

📍 Venue: Ivy Brown Gallery

__

Lyrical Roar is an exhibition of new works by Contemporary artist Serena Bocchino, whose studio practice investigates the intersection of abstraction and expressionism with a distinct focus on music, movement, and identity. Through her multidimensional exploration, Bocchino gives rise to entities that transcend the boundaries of her studio and offer new perspective experiences to both the artist and those who engage with her artwork.

Bocchino is heavily inspired by jazz music as well as poetry, such as that of George Nelson Preston, the Artist, Activist, and Poet who orchestrated some of the most important Beat Generation poetry readings ever held in New York in the 1950s and '60s.

🔥 Don't miss this opportunity to connect with both artists in an intimate setting over brunch and mingling with fellow art-full New Yorkers!