New York tech events, New York startup events, Astronomy, Mixology, Private Social Networking
Mocktails for Light-Minded People
Sun, Oct 22, 08:00 PM - 10:00 PM
Rent Money Lounge (85 Stanton St, New York, NY 10002
40 attendees
Hosted by: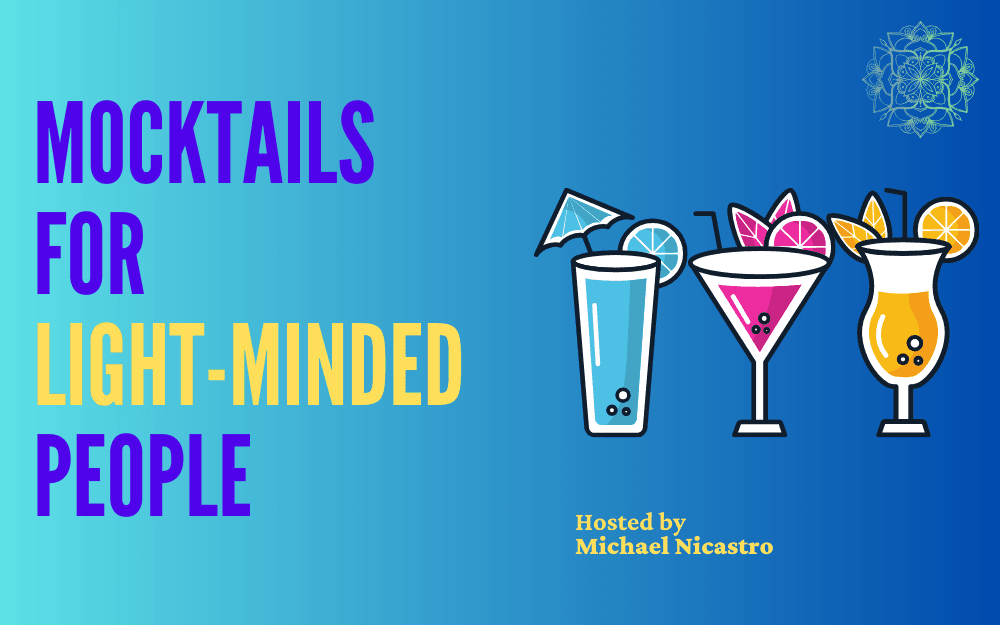 Let's come together to unwind, socialize, and enjoy refreshing mocktails in great company.
It's a gathering for everyone seeking good energy and good vibes. Whether you're into healing, yoga, meditation, astrology, spiritual practices, or self-care, all are invited to this meetup.
Let's show our support for this local business by indulging in their creative mocktails crafted with adaptogens, herbs, and teas – they've graciously hosted us, so please make at least one purchase while you're here!
Venue:
Rent Money Lounge
https://www.rentmoneylounge.com/
RSVP and connect with light-minded people.
For questions email me:
mnicastro321@gmail.com
Kind regards,
Michael
https://beacons.ai/michaelnicastro