New York tech events, New York startup events,
NYC Foodies Meetup feat. Seattle Foodies
Wed, Nov 15, 11:00 PM - 02:00 AM
Nerea (89 Greenwich Ave, New York, NY 10014, USA)
20 attendees
Hosted by: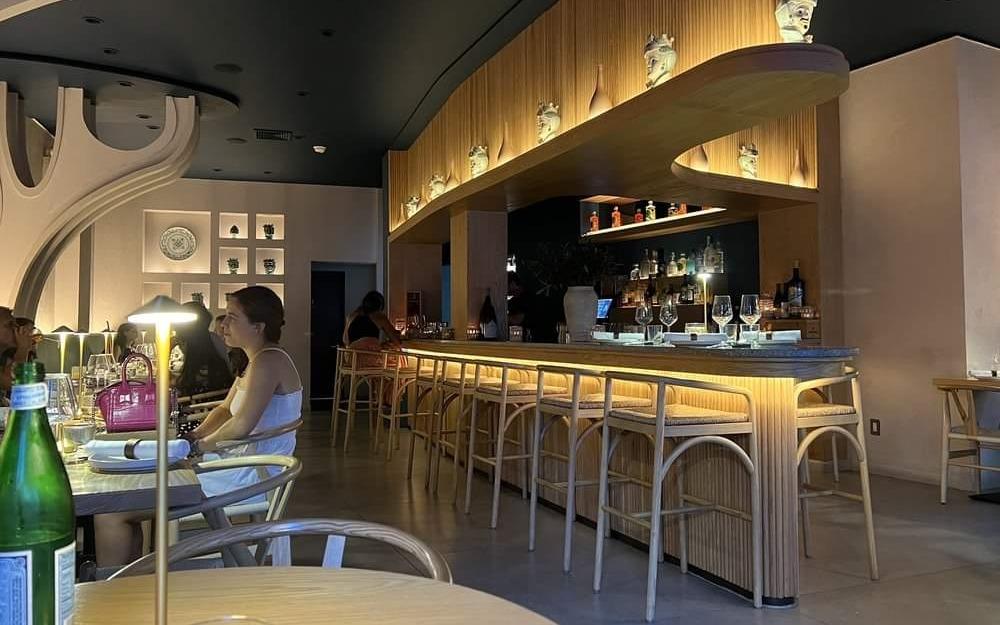 Welcome to the Foodies Meetup! I live in Seattle and lead the Seattle Foodies Meetup, and I'll be in NY and wanted to do a drop in meetup while I'm there. Please join and invite your friends.

The foodies meetup is a time to get to know each other, find some new yummy food, and to have a great time. Please message me if you have any questions, and I hope to see you there!

Nerea's description from the owners:

A culinary voyage for all the senses… An oasis of modern Mediterranean cuisine influenced by Italian food and culture, a place where Mediterranean gastronomy meets good taste, representing the best that Italian culture has to offer.