New York tech events, New York startup events, Marketing
SuperMarketing: The secrets of marketing and distribution feat. Jieun (CMO, Viz.ai) and Jackie (Global Brand Manager, Coffee Meets Bagel)
Fri, Oct 20, 09:00 PM - 11:00 PM
Cool space in Manhattan
50 attendees
Hosted by: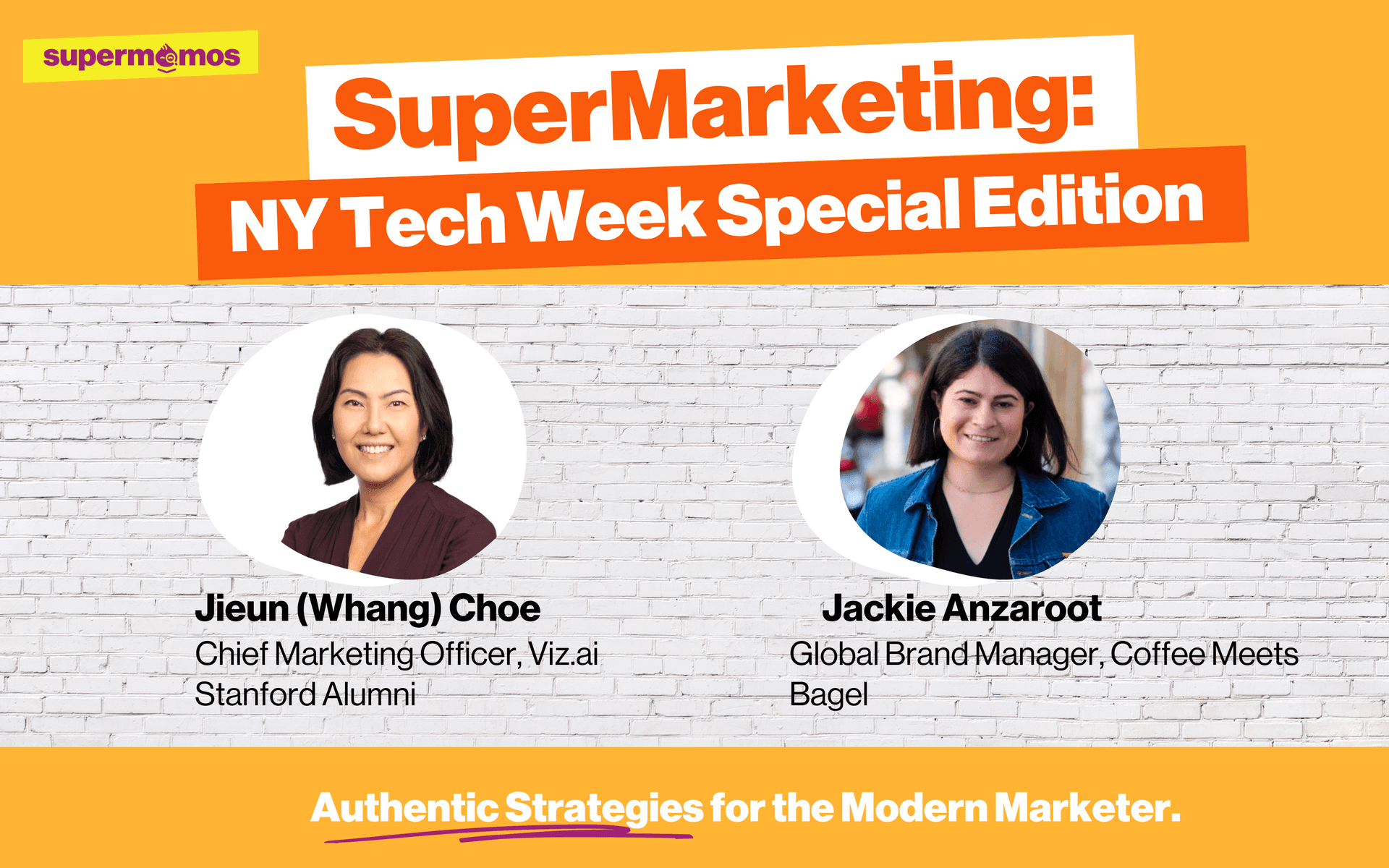 Delve into the core of contemporary marketing strategies at our exclusive SuperMarketing NY Tech Week Edition.
Join the dialogue with Jackie Anzaroot, the driving force behind the global brand of Coffee Meets Bagel, and Jieun (Whang) Choe, the strategic mind serving as Chief Marketing Officer at
Viz.ai.
What's on offer:
1) Deep insights from leading marketing mavens in the tech sector
2) Expert strategies derived from successful real-world campaigns
3) An opportunity to network within a curated circle of industry front-runners
Limited seats available for this high-demand session. Reserve your spot now for an inside look at marketing excellence during NY Tech Week.