New York tech events, New York startup events, Social
Supermomos Book Club: Radical Candor
Mon, Nov 13, 11:30 PM - 01:30 AM
To be shared on approval
15 attendees
Hosted by: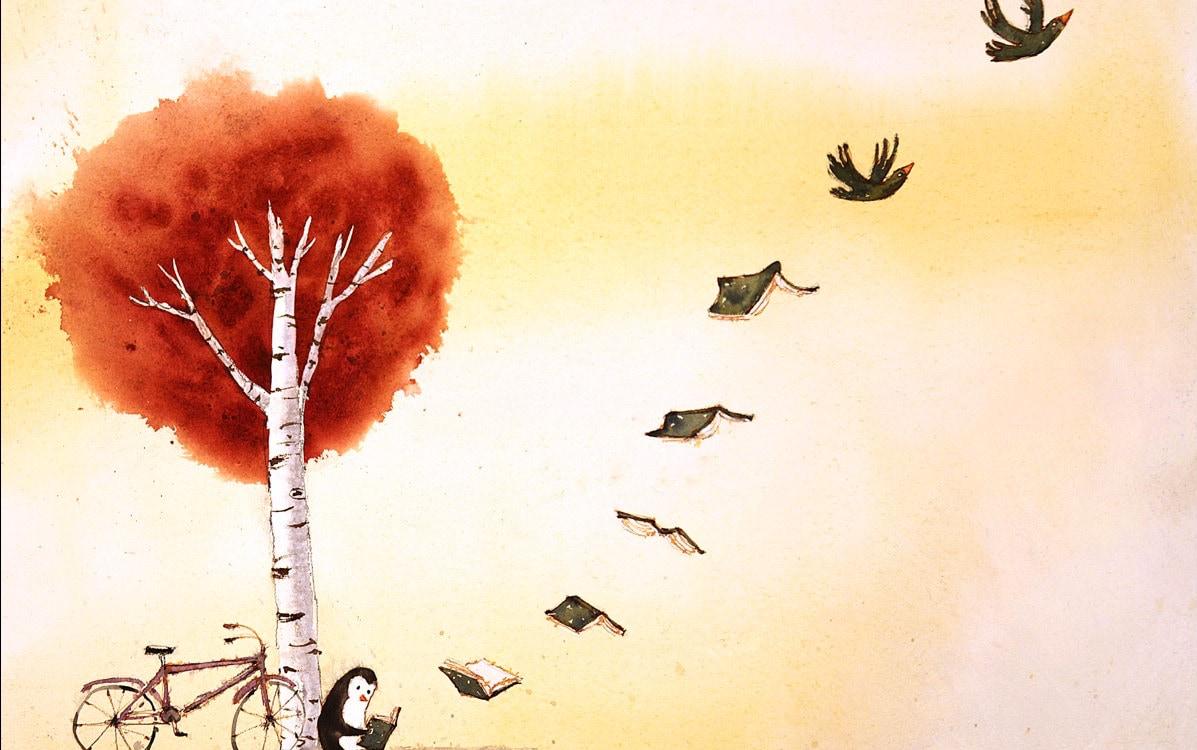 Join us at The Hugh to discuss Chapters 3 and 4 of the book "Radical Candor" - a book on how providing clear and honest guidance is fundamental to leadership.

We're starting this book club because we want a richer reading experience through discussion, and we like getting to know one another. We have just four requests of you:

1. Read the book
2. Speak up
3. Don't hog the conversation
4. Be respectful of others' views

See you soon!