New York tech events, New York startup events, Wellness, Food and Beverage, Food Delivery, Nutrition
Free coworking all day + Chef-made snacks + The 10 Things You Should Know to Boost Performance and Well-Being
Tue, Oct 24, 05:00 PM - 06:00 PM
The Yard Williamsburg (195 Broadway, Brooklyn, NY 11211, USA)
20 attendees
Hosted by: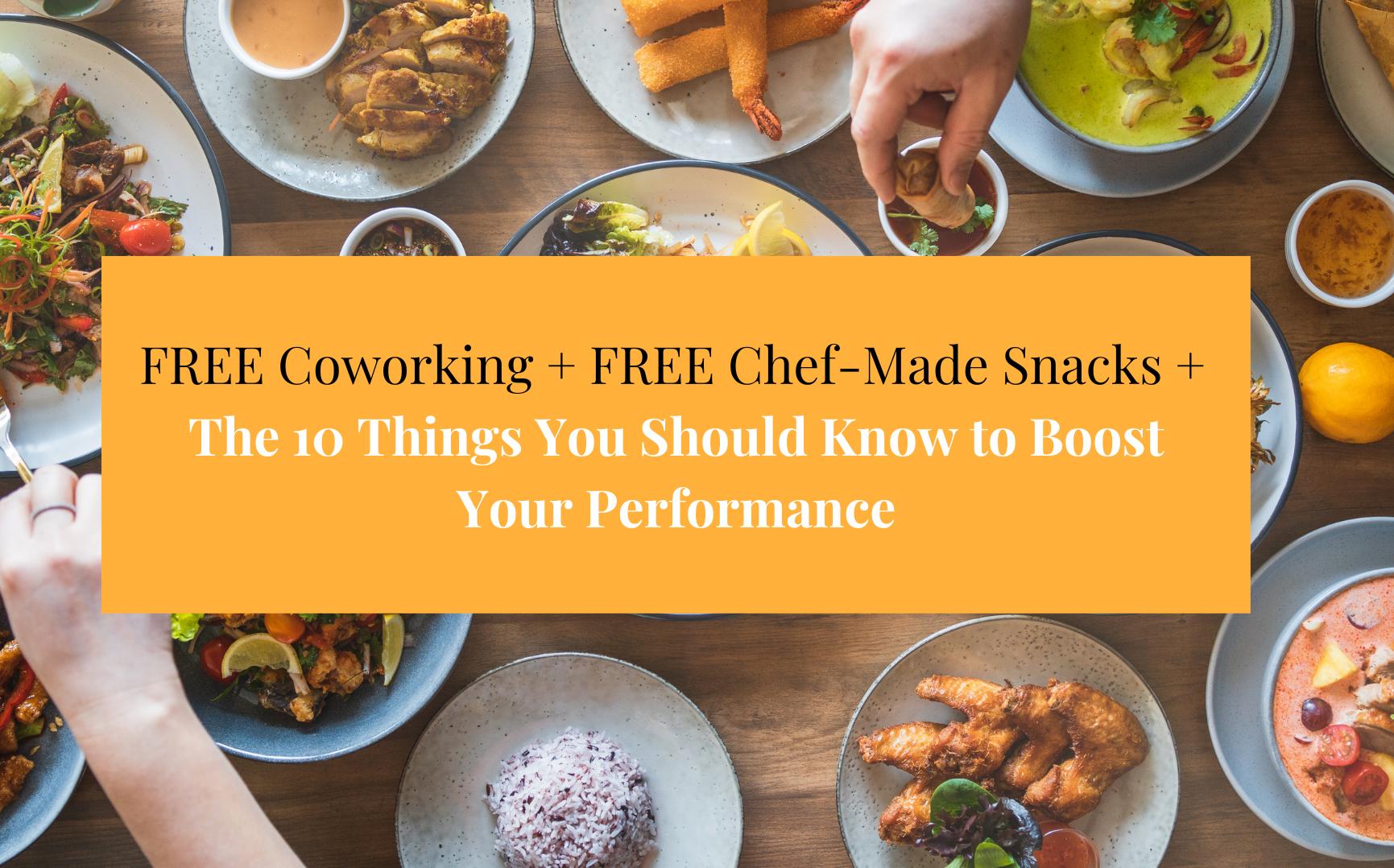 Come hang out at The Yard Williamsburg for the day. Get chef-made snacks. Learn how to get your energy levels high, and boost your physical and mental performance by eating right. Yup, clear skin, no bloating, no fatigue etc is on the program!
Did you know that nutrition is your biggest health factor? Learn to get it right with 10 key nutritional concepts (we'll also dispel some myths) and get practical advice on how to make it work based on your schedule.
Presented by Erika Jacobson, Registered Dietitian, and Claire Goldwitz, Founder of Square Fare and former corporate employee at large organizations and startups alike including Goldman Sachs, and
Last.fm.
More about Erika:
https://erikajacobsonnutrition.com/
More about Claire and Square Fare:
https://getsquarefare.com/