New York tech events, New York startup events, Women's, Personal Finance, Tech
Unlocking Financial Success: WINii's Debut
Tue, Nov 07, 11:30 PM - 01:30 AM
The Yard (106W 32nd St, New York, NY)
200 attendees
Hosted by: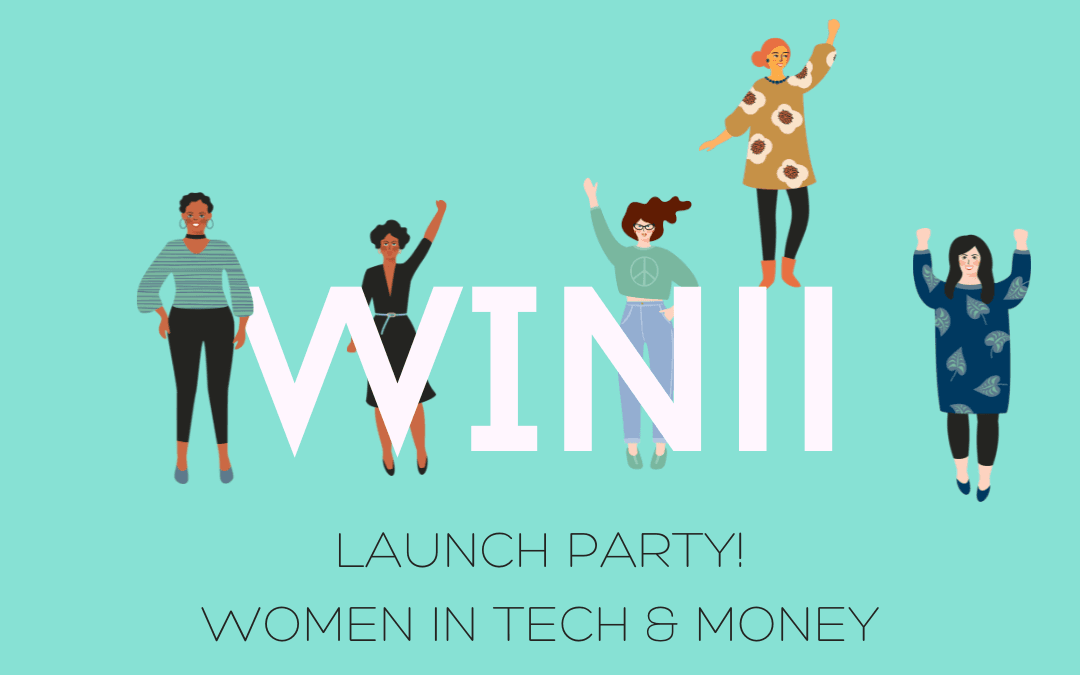 🚀 Join us for a night of women in tech and financial empowerment at "Unlocking Financial Success: WINii's Debut"!

Are you ready to optimize your financial success? The WINii app and community will change the landscape of personal finance and we want you to be part of this moment!

🌟 Event Highlights 🌟

📱 Discover WINii: Immerse yourself in the world of WINii and be among the first to explore its features designed to help you win big in your financial journey.

💡 Financial Learning: How are other women in tech investing? What keeps you up at night when it comes to money topics? We're here to learn from each other. Come ready to chat!

🤝 Networking Opportunities: Connect with like-minded women (allies welcome!), potential collaborators, and fellow financial enthusiasts who share your passion for prosperity.

🥂 Celebratory Toast: Raise a glass to celebrate the launch of WINii and the financial growth it could brings to your life.

"Unlocking Financial Success: WINii's Debut" promises to be a night of inspiration, education, and celebration. Whether you're a seasoned investor or just beginning your financial journey, this event is for you.

📅 Date: November 7th, Tuesday
🕕 Time: 6:30PM
📍 Location: The Yard (106W 32nd St, New York, NY)

Get ready to unlock the doors to a bright financial future. Reserve your spot now as we usher in a confident era of financial success with WINii. Let's win together!